Protestors in favor of abortions – Courtesy: Shutterstock – Image by Stephanie Kenner
Following the Supreme Court decision that struck down Roe v. Wade, states are passing and reviving the legislation that restricts abortion, and many women are traveling to Florida to undergo the procedure.
According to Dr. Samantha Deans, the assistant medical director of Planned Parenthood of Southeast and North Florida, Planned Parenthood locations in Florida have accommodated as many women seeking abortions as they could before the state's 15-week restriction on the operation went into force this month.
"We had to increase our staffing. We had to increase our appointments," Deans told CBS News.
The law was shortly blocked by a Florida judge, but reinstated when the state appealed, adding even more feelings of doubt and confusion. Republican Governor Ron DeSantis stated he is confident the contested new law will overcome its legal challenges.
"Our patients equally have been confused and, you know, devastated and struggling and panicked," Deans said, adding that they have had to turn women away. "Those are some of the hardest conversations that I have to have with patients."
Still, the Sunshine State's abortion law is less restrictive than those in its neighboring states, meaning several women from out of state travel to Florida to undergo the medical procedure.
According to the Florida Agency for Health Care Administration, Florida is on course to surpass the roughly 4,900 abortions performed outside of the state last year. There have been 2,548 abortions performed on women from outside the state as of July 6.
According to the Centers for Disease Control and Prevention, Florida has the third-highest abortion rate among all states in the US.
"Florida is turning into an abortion destination state here in the South," Andrew Shirvell, founder of Florida Voice for the Unborn, told CBS News. "We need a total ban on abortions here."
Shirvell is requesting that DeSantis summon a special session of the legislature to further limit who can access the procedure. DeSantis didn't specify what new limits he would support after the Supreme Court reversed Roe v. Wade, despite having signed the 15-week ban into law in April.
As he pursues reelection this year and considers a potential bid for president in 2024, it is causing conjecture that he is in a political bind.
"I'm 100% confident that Florida will enact further abortion restrictions or bans. How far we go though is really up to the governor," Shirvell said.
Stories that matter are our priority. At Florida Insider, we make sure that the information we provide our readers is accurate, easy-to-read, and informative. Whether you are interested in business, education, government, history, sports, real estate, nature or travel: we have something for everyone. Follow along for the best stories in the Sunshine State.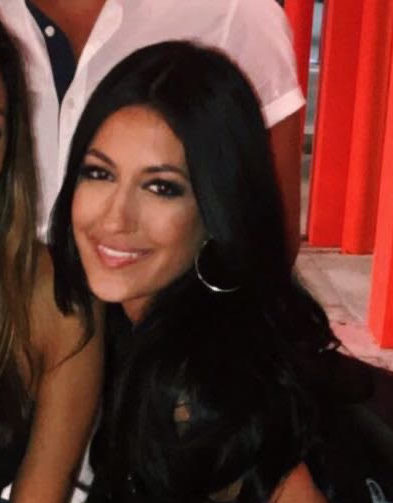 Born and raised in South Florida, Krystal is a recent graduate from the University of Miami with professional writing experience at the collegiate and national news outlet levels. She's a foodie who loves all things travel, the beach, & visiting new places throughout Florida.