Women Protesting in Support of Abortions – Courtesy: Shutterstock – Image by Vic Hinterlang
Florida's law prohibiting abortions at 15 weeks will remain in effect after the state appealed a Florida judge's decision to temporarily halt the ban on Tuesday.
Judge John Cooper of the Second Judicial Circuit Court verbally ruled last week in a case brought by Florida abortion providers that the Florida statute was unconstitutional and that he would grant a temporary statewide injunction. On Friday, the law, also known as House Bill 5, became operative.
The written order was signed by Cooper on Tuesday morning. But soon after, Florida's Republican attorney general, Ashley Moody, filed an appeal on the state's behalf, thereby delaying the judge's ruling in accordance with Florida state law.
Plaintiffs stated they would file a motion asking for the injunction to be reinstated.
The new abortion restrictions were enacted in April by Republican Governor Ron DeSantis.
Previously, Florida allowed abortion through the second trimester of pregnancy, with exceptions to "save the pregnant woman's life or avert serious risk of imminent substantial and irreversible physical impairment" to the woman."
With an exemption for fatal fetal abnormality with the confirmation from two physicians in writing, HB 5 bans abortion after the 15-week mark. It does not allow exemptions for incest, rape, or human trafficking.
A large number of abortion providers sued to block the law on June 1, citing that it "criminalizes pre-viability abortions in direct violation of Floridians' fundamental privacy rights guaranteed by the Florida Constitution."
In his written order, Cooper said that the plaintiffs had a "substantial likelihood of success on the merits of their claim that HB 5 violates the right to privacy contained in the Florida Constitution."
Stories that matter are our priority. At Florida Insider, we make sure that the information we provide our readers is accurate, easy-to-read, and informative. Whether you are interested in business, education, government, history, sports, real estate, nature or travel: we have something for everyone. Follow along for the best stories in the Sunshine State.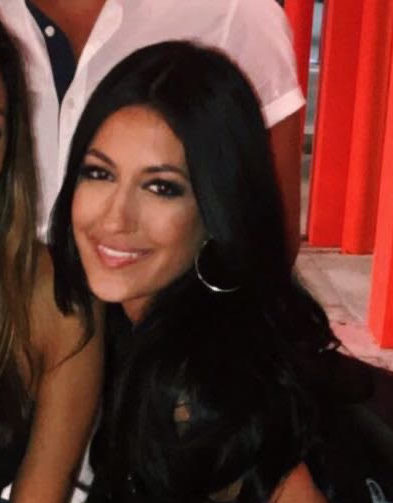 Born and raised in South Florida, Krystal is a recent graduate from the University of Miami with professional writing experience at the collegiate and national news outlet levels. She's a foodie who loves all things travel, the beach, & visiting new places throughout Florida.