Waterspout Water Tornado – Courtesy: Shutterstock – Image by aramiu
Impressive video footage caught one of several massive waterspouts that lurked over coastal waters in northwest Florida early Tuesday morning, as lightning and thunderstorms briefly ravaged the area.
One clip in specific captured the attention of several social media users when it first emerged on Instagram around 7 a.m. local time, and was shared by user @boo_freeman. Recorded on a Destin beach, the video panned from an ominous low-hanging and sprawling dark cloud to a massive tornado-like funnel that looked as if it connected the ocean and sky.
This natural phenomenon is a waterspout, which the National Oceanic and Atmospheric Administration described as a "whirling column of water mist and air." While "fair weather" waterspouts are usually associated with mild weather, "tornadic" waterspouts appear during severe thunderstorms and have the general characteristics of a tornado, according to NOAA. Those can much more dangerous, especially if they travel inland.
Early on Tuesday, a few waterspouts were seen near Destin and Henderson Beach State Park in the Florida panhandle. Before 6 a.m., CBS affiliate WKRG captured a second whirling storm as it developed nearby at Fort Henderson Beach and followed the water column in a time-lapse video.
After developing, the waterspouts off the coast of Destin drifted farther out in the water and avoided making land contact. A marine warning was issued by the National Weather Service and it was in effect until late in the morning.
Three simultaneous waterspouts were caught on camera off the coast of Finland just last month.
Stories that matter are our priority. At Florida Insider, we make sure that the information we provide our readers is accurate, easy-to-read, and informative. Whether you are interested in business, education, government, history, sports, real estate, nature or travel: we have something for everyone. Follow along for the best stories in the Sunshine State.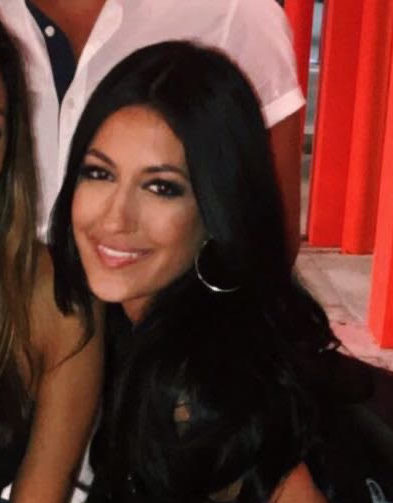 Born and raised in South Florida, Krystal is a recent graduate from the University of Miami with professional writing experience at the collegiate and national news outlet levels. She's a foodie who loves all things travel, the beach, & visiting new places throughout Florida.