Memorabilia Fest Gulfport, FL – Courtesy: Shutterstock – Image by SevenMaps
Ken Breslauer, who's written several books on the Sunshine State's mid-century tourism and its long-vanished roadside attractions, believes he truly understands why native Floridians, like him, treasure Florida memories that no longer exist.
"It's funny how as you grow up you develop this loyalty to certain things," he says, "whether it's a restaurant that's been there forever and closed suddenly, an attraction, or a store.
"You take it for granted when it's there, but then when it's gone it feels like a piece of you has been stolen."
This is the reason behind Breslauer's enthusiasm in putting together Florida memorabilia events since 1994. The 2022 Floridian Fest will take place this Saturday inside the Gulfport Casino, and feature 18 vendors selling all kinds of memorabilia, souvenirs, books, and other tourist ephemeral items from pre-21st century Florida.
"I think that when people get older, they see that things have changed so much that they miss what they grew up with," Breslauer adds. "I guess it's just human nature."
Although most of the sellers from Saturday's event are Florida residents, several are traveling from as far as the Midwest. The fascination with Florida collectibles has caused it to become a huge business.
Breslauer explains that the attendees will visit the casino for a variety of reasons. "There's always a percentage of people who are just curious as to what it's all about," he says.
"But the core group of people who come to this… there are niches. Some people collect tourist attraction memorabilia, there are postcard collectors, there are people who are into Florida art and decorative items. There are tiki culture fanatics. And everybody always has a lot of fun."
Breslauer, who became instantly hooked on nostalgia while pursuing his graduate degree, spent years as the public relations director for the Sebring Raceway.
"I did my thesis on Preservation Strategies for Roadside Tourist Attractions, which is a subject that nobody cares about until 2003, when Cypress Gardens closed rather suddenly, and everybody started freaking out – 'What's going to happen to all these attractions, to Weeki Wachee and Silver Springs?' This big preservation movement started, and a lot of them have been saved, either by the state or by municipal governments.
"Then I started doing books on the subject, and here we are."
Make sure you are staying up-to-date with the latest and most important Florida news with Florida Insider. Whether you are interested in business, education, government, history, sports, real estate, nature, weather, or travel: we have something for everyone. Follow along for the best stories in the Sunshine State.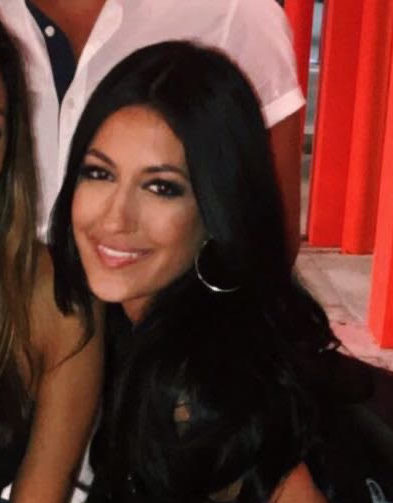 Born and raised in South Florida, Krystal is a recent graduate from the University of Miami with professional writing experience at the collegiate and national news outlet levels. She's a foodie who loves all things travel, the beach, & visiting new places throughout Florida.