National Pretzel Day — Courtesy: Shutterstock — Dmitry SKilkov
Stanley Hudsons of the world, rejoice!
National Pretzel Day is Tuesday, April 26, and if you're anything like "The Office" character Stanley, whose favorite day of the year is when a pretzel cart visits Dunder Mifflin Paper Co., then you'll want to find out where you can get one of these delicious treats.
"I wake up every morning in a bed that's too small, drive my daughter to a school that's too expensive and then I go to work to a job for which I get paid too little, but on pretzel day—well, I like pretzel day," says Hudson, the office's commonly irritable employee.
Whether you like your pretzels plain or with salt, soft or hard, or with cheese dip or mustard, you can celebrate this tasty day in Florida without spending a dime!
Auntie Anne's
Foodies can grab a free original or cinnamon sugar pretzel on Tuesday at any one of its locations. All customers have to do is sign up for a free membership on the Auntie Anne's Pretzel Perks app. This offer can be redeemed online or in-store.
"We love our members and there's no better way to thank them on the best holiday of the year than with free pretzels," Cynthia Liu, vice president of marketing at Auntie Anne's, said in a statement. "No matter your preferences, we're looking forward to celebrating with our fans on National Pretzel Day with perfectly baked bites of their favorite Auntie Anne's pretzels."
Auntie Anne's is known to be a hot snack spot in Florida, with over 100 locations and 13 in Orlando. You can find the nearest one to you here.
Wetzel's Pretzel
Wetzel's Pretzel is giving away a free treat to pretzel lovers at each of its locations from 3 p.m. to close on Tuesday, including the store located at Disney Springs. The American franchise is best-known for baking fresh pretzels from scratch every single day!
Click here to find a list of locations.
So how much do Americans like pretzels? It is estimated that consumers munch on approximately 1.5 pounds of pretzels each annually. Which part of the U.S. enjoys the twisty treats the most is up for debate, however, Philadelphia is home to American pretzel production—both in soft and hard varieties. The earliest pretzels were soft, while the crunchier kind was invented in the 19th century in Philly.
Now that you are familiar with pretzel lore, go grab one!
Make sure you are staying up-to-date with the latest and most important Florida news with Florida Insider. Whether you are interested in business, education, government, history, sports, real estate, nature, weather, or travel: we have something for everyone. Follow along for the best stories in the Sunshine State.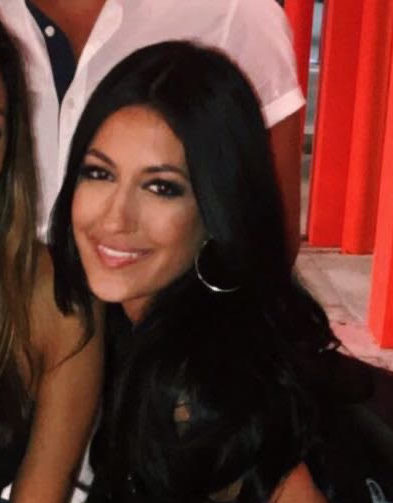 Born and raised in South Florida, Krystal is a recent graduate from the University of Miami with professional writing experience at the collegiate and national news outlet levels. She's a foodie who loves all things travel, the beach, & visiting new places throughout Florida.