Welcome To Rockville Festival Lineup Poster – Courtesy: Welcome To Rockville Festival Website
The four-day Florida festival, Welcome to Rockville, has revealed its 2024 lineup, which includes headliners Mötley Crüe, Limp Bizkit, Foo Fighters, and Slipknot in addition to dozens of other acts like Disturbed, Mr. Bungle, Queens of the Stone Age, Judas Priest, Evanescence, and Slayer guitarist Kerry King's new project.
The 2024 edition has been enlarged to five stages and 150 acts (50 more than last year's fest), matching European festivals like Hellfest and Download. It is scheduled to take place May 9–12 at Daytona International Speedway in Daytona Beach, Florida.
Fans can search StubHub for tickets and discounts. With StubHub's Fan Protect service, your purchase is 100% protected.
Disturbed, Judas Priest, Anthrax, Mudvayne, Machine Head, Kerry King, Insane Clown Posse, Dirty Honey, Biohazard, and more will be joining Mötley Crüe on the lineup on Thursday, May 9.
Limp Bizkit will be the headlining act on a lineup that features a number of other artists, including Mr. Bungle, Jelly Roll, Tech N9ne, Falling in Reverse, In This Moment, Living Colour, Nitzer Ebb, and more on Friday, May 10.
A roster that includes Queens of the Stone Age, Greta Van Fleet, Primus, Cypress Hill, Mammoth WVH, L7, Helmet, Clutch, Baroness, Code Orange, and more will be headed by Foo Fighters on Saturday, May 11.
After performances by Evanescence, Breaking Benjamin, Bad Omens, Sum 41, Architects, Sebastian Bach, Shadows Fall, P.O.D., The Ghost Inside, Nita Strauss, and more, Slipknot will finish out the festival on Sunday, May 12.
View the poster above for the entire Welcome to Rockville 2024 lineup.

Stories that matter are our priority. At Florida Insider, we make sure that the information we provide our readers is accurate, easy-to-read, and informative. Whether you are interested in business, education, government, history, sports, real estate, nature or travel: we have something for everyone. Follow along for the best stories in the Sunshine State.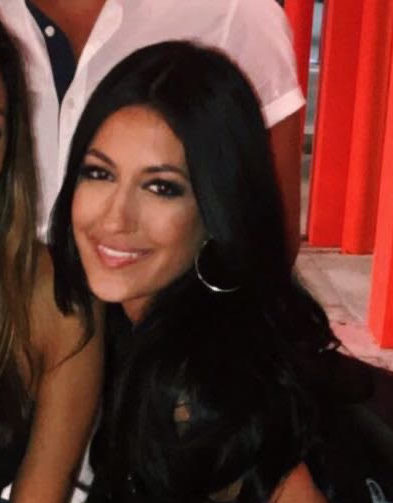 Born and raised in South Florida, Krystal is a recent graduate from the University of Miami with professional writing experience at the collegiate and national news outlet levels. She's a foodie who loves all things travel, the beach, & visiting new places throughout Florida.