Famous Pensacola Beach Water Tower – Courtesy: Shutterstock – Image by Timothy Comeaux
There's a lot to do in Pensacola this summer, from sunning at the beach to watching a Minor League Baseball game.
WKRG News 5 has put up a list of five things to do in Pensacola.
Pensacola Beach
Pensacola Beach is a great place to put your toes in the sand. The beach is the ideal spot to spend a hot summer day, whether you want to swim, create sandcastles, or simply relax and tan.
2. 5 Flags Speedway
If you enjoy NASCAR, we believe you will enjoy the races at 5 Flags Speedway. The raceway has historically staged NASCAR races as well as the famed Snowball Derby and Demolition Derby.
3. Gulf Breeze Zoo
Oh, the lions, the tigers, and the bears! Not only can you watch the animals, but there is also an interactive feeding area for those who like to get up close and personal with them.
4. Sam's Fun City
On a hot summer day, being in the water is always a wonderful idea. Float down the lazy river or ride the water slides.
5. Blue Wahoos
It's the nation's favorite pastime! The Miami Marlins' Double-A affiliate is the Blue Wahoos. You can perhaps even catch a WKRG Family Sunday game.

Make sure you are staying up-to-date with the latest and most important Florida news with Florida Insider. Whether you are interested in business, education, government, history, sports, real estate, nature, weather, or travel: we have something for everyone. Follow along for the best stories in the Sunshine State.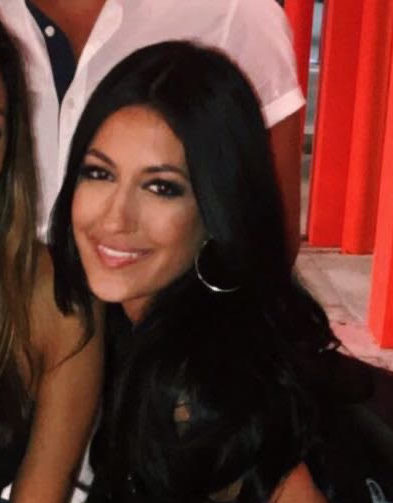 Born and raised in South Florida, Krystal is a recent graduate from the University of Miami with professional writing experience at the collegiate and national news outlet levels. She's a foodie who loves all things travel, the beach, & visiting new places throughout Florida.