Image by: Veza Sur Brewing Co.
March 5th is officially 305 day and our favorite brewery in Wynwood knows just how to celebrate: by bringing la rumba to Miami with Carnaval's return!
The brewery that's known for celebrating its Latin American roots will host its very own Carnaval on Saturday, March 5th! Veza Sur will feature live Colombian Samba dancers, Brazilian Samba dancers, endless bites, music, and flowing cerveza fría from 12 PM to the wee hours of the morning.
Guests can expect resident DJs DJ KA5, DJ ILLSET, and DJ Wasabi at the turntables all throughout the day, as well as live music by Los Wizzards, so make sure to put on your dancing shoes and get ready to celebrate with this tremenda pachanga!
Veza Sur will be the Miami Dolphins' final stop as they make their way around the city to celebrate 305 Day with music, giveaways, music, and cheerleader appearances.
For more information and to RSVP, please visit the Eventbrite link here.
Stories that matter are our priority. At Florida Insider, we make sure that the information we provide our readers is accurate, easy-to-read, and informative. Whether you are interested in business, education, government, history, sports, real estate, nature or travel: we have something for everyone. Follow along for the best stories in the Sunshine State.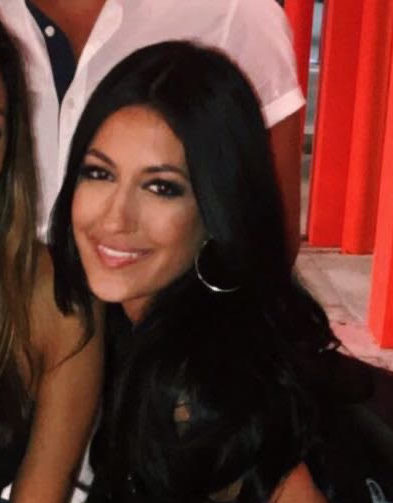 Born and raised in South Florida, Krystal is a recent graduate from the University of Miami with professional writing experience at the collegiate and national news outlet levels. She's a foodie who loves all things travel, the beach, & visiting new places throughout Florida.