Former Dolphins Head Coach Brian Flores — Getty Images
MIAMI, Fl. — In a shocking move, the Miami Dolphins have fired head coach Brian Flores just after three seasons with the franchise, the team announced early Monday morning, barely 12 hours after he helped coach the team to a 33-24 victory against the New England Patriots.
General manager Chris Grier will remain with the team in his current position. Next year will be Grier's seventh season as the team's general manager.
The decision came from Dolphins owner Stephen Ross, who released a statement after the announcement.
"I made a decision today to part ways with Brian Flores," Ross said. "After evaluating where we are as an organization and what we need going forward to improve, I determined that key dynamics of our football organization weren't functioning at a level I want it to be and felt that this decision was in the best interest of the Miami Dolphins. I believe we have a talented young roster in place and have the opportunity to be much better in 2022. I want to thank Brian for his hard work and wish him nothing but the best in his future."

Despite rumors that Ross was interested in hiring Michigan's Jim Harbaugh as head coach, the Dolphins are not targeting him. That won't stop people from wondering.
Flores is now expected to be a prime candidate to get head coaching consideration during the next hiring cycle, sources told ESPN's Adam Schefter.
Miami was expected to compete for an AFC East title in 2021 after finishing 10-6 and missing the playoffs in 2020. The Dolphins instead began the season 1-7 with a seven-game losing streak to put itself in a hole that no other team in NFL history has come back from. However, Miami responded to the seven-game losing streak with a seven-game winning streak—becoming the first team in the league to do both in the same season.
However, that winning streak high came to a sudden halt when the Dolphins were blown out by the Tennessee Titans in Week 17, pushing them out of playoff contention for the fifth season in a row.
Flores was only the fourth coach in Dolphins' franchise history to record two winning seasons in his first three years with the team, finishing his tenure 4-2 against his former boss, Bill Belichick—the best mark of any coach against him during Belichick's tenure with the Patriots.
Flores was hired to replace Adam Gase before the start of the 2019 season. He finishes his time in Miami with a 24-25 record in three seasons.
Are you interested in Florida sports? For stories like this and much more: Florida Insider is dedicated to educating, entertaining and informing its readers about everything Florida. Easy to read content at the palm of your hands and covering the stories that matter.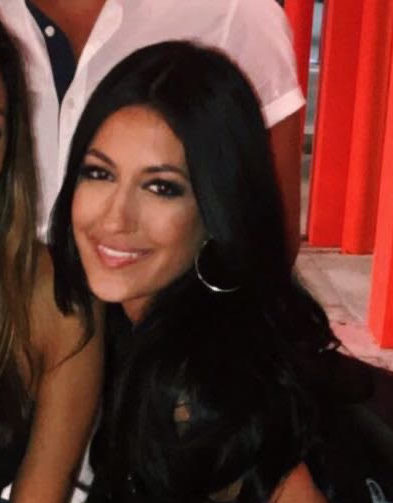 Born and raised in South Florida, Krystal is a recent graduate from the University of Miami with professional writing experience at the collegiate and national news outlet levels. She's a foodie who loves all things travel, the beach, & visiting new places throughout Florida.