Old Florida railroad track in black and white – Courtesy: Shutterstock- Image by Stephen Orsillo
On top of its gorgeous beaches, thrilling one-of-a-kind theme parks, and beautiful weather, Florida is also home to several chilling ghost towns. Keep on reading to take a tour of these forgotten Florida towns.
Central Florida
In the late 1800s, Walt Disney had ties to a few Lake County, Florida villages. Both cities are now dim memories, but if you look a little closer, you can find some Disney history in Central Florida's backroads.
Eldora
The little Florida village of Eldora is located along the mid-Atlantic coast. In the late 19th century, it briefly experienced an uptick in prosperity. However, a string of terrible occurrences caused Eldora's fortunes to alter, and over time, it vanished. Discover Eldora's intriguing past in the video below, and pay a visit to the only remaining building in the town.
Centralia
The early 1900s boom town of Centralia was initially situated in Hernando County, Florida. The town's primary industry was logging, and at the time it housed one of the biggest sawmills in the South. The logging and turpentine industries, both quite significant during the period, led to the establishment of numerous settlements. The village started to disappear when the old, massive Cypress trees that surrounded it were nearly all cut down because they were so valuable to the logging industry. Metal detecting and removing artifacts from this location are forbidden at this site.
Stories that matter are our priority. At Florida Insider, we make sure that the information we provide our readers is accurate, easy-to-read, and informative. Whether you are interested in business, education, government, history, sports, real estate, nature or travel: we have something for everyone. Follow along for the best stories in the Sunshine State.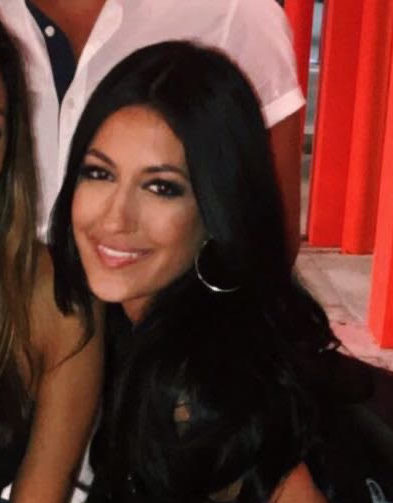 Born and raised in South Florida, Krystal is a recent graduate from the University of Miami with professional writing experience at the collegiate and national news outlet levels. She's a foodie who loves all things travel, the beach, & visiting new places throughout Florida.