Ron DeSantis addresses a crowd while President Donald Trump watches at a rally in Tampa, Florida, on July 31, 2018 – Courtesy: Shutterstock – Image by jctabb
Florida's Republican governor, Ron DeSantis, won reelection to a second term on Tuesday in a strong victory over Democratic candidate Charlie Crist, adding to his fast rise as a prominent GOP star with a potential White House run.
Election Day came on Tuesday, November 8, as the Sunshine State continued to recover from Category 4 Hurricane Ian, which made landfall in the state in late September and caused widespread destruction. Over 100 people were tragically killed as a result of the natural disaster.
Politically, the storm put a halt to much of the bitter campaign rhetoric on both sides of the debate and provided Governor DeSantis with a platform to display a unifying tone as a stable crisis manager able to put aside the culture war and cooperate with rivals such as President Biden on emergency response efforts.
"We fight the woke in the Legislature. We fight the woke in the schools. We fight the woke in the corporations. We will never, ever surrender to the woke mob. Florida is where woke goes to die," DeSantis told elated supporters during his victory speech, telling the crowd in closing, "I have only begun to fight."
The big win is certain to increase rumors and speculation surrounding the potential of DeSantis running for president. DeSantis has dodged questions regarding his possible Washington aspirations, avoiding the subject repeatedly during his only gubernatorial debate with Charlie Crist back in October.
According to sources close to him, Donald Trump, who gives himself credit for pushing DeSantis to a first term in Florida's governor's office, has hinted at a third presidential run and has grown increasingly frustrated with the Florida governor's apprehensiveness to rule out a 2024 campaign.
DeSantis was able to raise a greater amount of money than Crist, who is 66 years old and ran as a Democrat. Crist previously served as the Republican governor of Florida for four years from 2007 to 2011.
During his concession speech, Crist thanked Floridians for their efforts and time together.
"My friends, I can't thank you enough for raising your voices with me, for standing up for our freedoms and for our democracy," Crist said. "I am eternally grateful for your support – and for all Floridians who care so much for our beautiful state. Unfortunately, tonight did not turn out the way we hoped."
Stories that matter are our priority. At Florida Insider, we make sure that the information we provide our readers is accurate, easy-to-read, and informative. Whether you are interested in business, education, government, history, sports, real estate, nature or travel: we have something for everyone. Follow along for the best stories in the Sunshine State.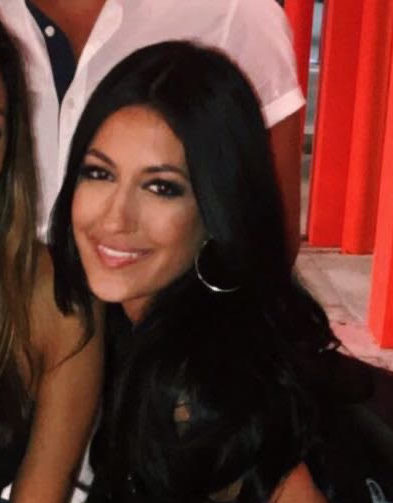 Born and raised in South Florida, Krystal is a recent graduate from the University of Miami with professional writing experience at the collegiate and national news outlet levels. She's a foodie who loves all things travel, the beach, & visiting new places throughout Florida.