Dogs – Dog sticking head out of car window – Courtesy: Shutterstock – Image by Bachkova Natalia
A recent Florida law will outlaw dogs in the Sunshine State from sticking their heads out of car windows.
The bill for animal welfare was presented last week by state senator Lauren Book, a Democrat who represents a portion of South Florida.
The bill prohibits holding a dog in one's lap while driving and forbids dogs from sticking their heads or other body parts out a car window.
In specific, this bill would prohibit dog owners from allowing their pets to "extend its head or any other body part outside a motor vehicle window while the person is operating the motor vehicle on a public roadway."
If the measure is approved, dogs must also be restrained by a harness or a pet seatbelt when riding in a vehicle.
Although Florida and the rest of the United States frequently witness dogs lazing in the wind, there are risks involved.
"Although most dogs love to stick their heads out open windows, the wind can seriously irritate mucous membranes and blow pieces of grit or other debris into their eyes," the Humane Society explains. "Pets could also be seriously injured by objects as you drive down the road."
"Never allow pets to stick any portion of their bodies out the window," the animal advocacy group stated.
The law also imposes a number of animal welfare restrictions, including as punishing cat declawing, outlawing some animal experiments, restricting the selling of rabbits before Easter, and mandating the Florida Department of Law Enforcement to publish an online list of people who have been found guilty of animal abuse.
Stories that matter are our priority. At Florida Insider, we make sure that the information we provide our readers is accurate, easy-to-read, and informative. Whether you are interested in business, education, government, history, sports, real estate, nature or travel: we have something for everyone. Follow along for the best stories in the Sunshine State.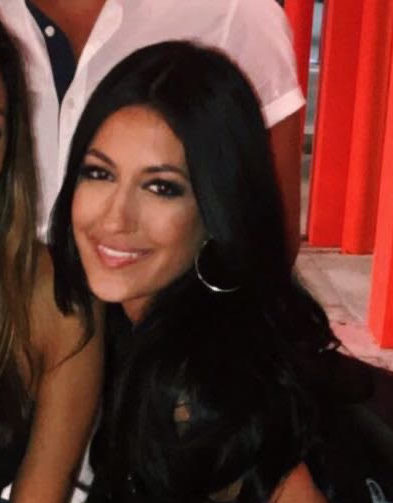 Born and raised in South Florida, Krystal is a recent graduate from the University of Miami with professional writing experience at the collegiate and national news outlet levels. She's a foodie who loves all things travel, the beach, & visiting new places throughout Florida.