3D printer with 3D-printed object beside it – Courtesy: Shutterstock – Image by Nikita Anokhin
Relativity Space will attempt to launch the first 3D-printed rocket from Florida's Space Coast once more following two unsuccessful attempts.
The fresh launch is anticipated to take place on March 22. At Cape Canaveral's Space Force Station, the three-hour launch window begins at 10 p.m. and lasts until 1 a.m.
Relativity Space tweeted, "Nighttime skies mean really cool methane rocket engine plumes."
The unique rocket, known as Good Luck, Have Fun Terran 1, was scheduled to launch on Saturday, March 11, but many pushbacks occurred due to problems with the wind environment.
The launch was originally scheduled to take place at 1:45 p.m. during the 3-hour launch window, but due to wind and other factors, it was postponed to 4 p.m., where it was finally scrubbed.
On March 15—the first attempt—officials reported issues with oxygen temperatures in the rocket's second stage during the countdown.
"Delays are always expected, and we got to remember safety is paramount," Dr. Ken Kremer told FOX 35. "This must succeed. It is much better to keep the rocket on the ground than to launch it and have it blow up or go off course."
The launch is Terran 1's initial attempt towards orbit. It's a major event in the aerospace business since it is pursuing a simplified and reusable approach to rocket launches.
The construction of a rocket often takes two years or longer, but this may be completed in just two.
According to officials, the Terran 1 is the largest 3D-printed object that has ever attempted orbital flight, measuring 110 feet tall and 7.5 feet broad.
It employs liquid oxygen and liquid natural gas, which scientists claim is best for rocket propulsion and also for reusability, and about 85% of it is 3D printed. The shift to Mars-derived methane would be the simplest in the long run, according to future projections.
This 3D-printed rocket has less pieces than a conventional rocket, which has more than 100,000. Currently, there is no payload aboard this rocket.
The rocket will attempt its first orbital trip during the launch, which will be a learning lesson and may call for some future adjustments.
Stories that matter are our priority. At Florida Insider, we make sure that the information we provide our readers is accurate, easy-to-read, and informative. Whether you are interested in business, education, government, history, sports, real estate, nature or travel: we have something for everyone. Follow along for the best stories in the Sunshine State.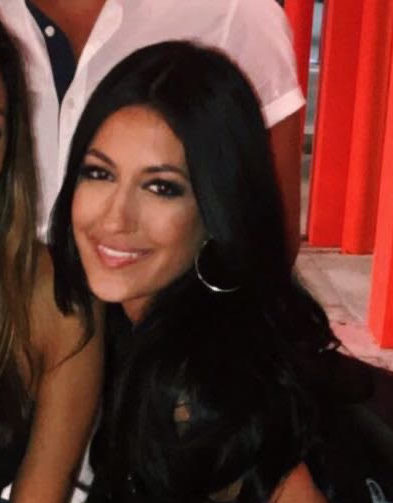 Born and raised in South Florida, Krystal is a recent graduate from the University of Miami with professional writing experience at the collegiate and national news outlet levels. She's a foodie who loves all things travel, the beach, & visiting new places throughout Florida.