Image by: Veza Sur Brewing Co.
Couldn't score a ticket to the most anticipated game of the year? You're not alone, but Veza Sur has the next big thing… Super Bowl parties and beer!
Whether you're hosting your own football watch party or heading to your friend's, be the life of the party by bringing a craft beer that hits different: Veza Sur's SOUTH COAST IPA.
Crafted specially to appeal to both IPA lovers and non-IPA drinkers alike, this easy-to-drink, full-bodied beer features a delicious fresh hop aroma that comes from Citra and Amarillo hops. With low bitterness, it is a perfectly balanced beer thanks to its full malt backbone, and clocks in at 7.5% ABV with only 40 IBUs. This IPA is tropical, refreshing, and a must-have at your Super Bowl party.
"I've always enjoyed the Super Bowl feast more than the game itself – there's nothing better than grilling all day and knocking down some cold ones," said Marshall Hendrickson, co-founder of Veza Sur. "South Coast IPA will 100% be my beer of choice for the big game this year. I can't think of a better pairing than an ice-cold South Coast IPA and some spicy wings straight off the grill."
You can find SOUTH COAST IPA at your local Publix, Total Wine & More, Whole Foods, as well as at Veza Sur's Wynwood pub.
The best part about it? While you're cheering on the Cincinnati Bengals or the Los Angeles Rams, proceeds from every purchase of a SOUTH COAST IPA will go directly to the Coral Restoration Foundation™ to help save Florida's coral reefs!
Veza Sur's Wynwood pub will be showing the must-watch game on an awesome LED screen with $20 stubby beer bucket specials. Bucket specials begin at 6:30 p.m., but if you're in the mood to start partying early, Veza Sur will also offer bottomless micheladas for $15 all day, while Drinking Pig BBQ supplies with have all your BBQ needs on-site.
Like what you see? Click here for more stories about everything Florida. Florida Insider is dedicated to educating, entertaining, and informing its readers about everything in Florida. Easy to read content at the palm of your hands and covering the stories that matter.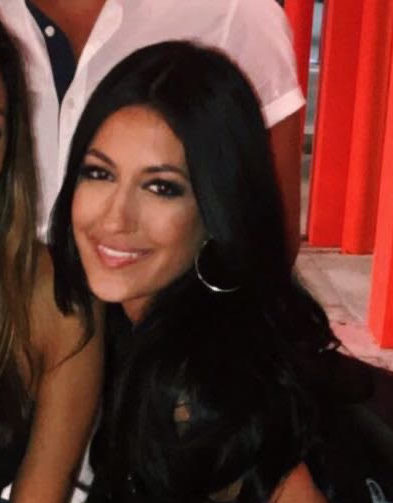 Born and raised in South Florida, Krystal is a recent graduate from the University of Miami with professional writing experience at the collegiate and national news outlet levels. She's a foodie who loves all things travel, the beach, & visiting new places throughout Florida.