Donald Tucker Civic Center, home of the FSU basketball team Courtesy: Shutterstock – Image by Aiden James
On Saturday night, FSU guard Matthew Cleveland made a last-second 3-pointer to defeat No. 13 Miami and secure the biggest comeback win in ACC history.
Early in the second half, Florida State trailed Miami by 25 points but eventually outscored the Hurricanes 54-28. Hurricanes head coach Jim Larranaga attributed this to the Hurricanes' lack of effort.
Jordan Miller appeared to hit the game-winning shot with less than five seconds left to give Miami an 84-82 lead, but the Noles offensive persisted.
"I knew they were going to celebrate," Cleveland said after the game. "If we get down and push, we'd get a decent shot."
As the clock ran down, Cleveland made exactly that shot from beyond the arc to complete the biggest comeback in ACC history and win 85-84.
Miami's seven-game winning streak was snapped with the upset, which also removed the Hurricanes from first place overall in the ACC rankings.
Miami was 15-0 in the Watsco Center as of Saturday, but Florida State prevented them from finishing the season undefeated at home.
The NCAA basketball games on Saturday were marked by incredible comebacks and buzzer-beaters.
Together with Florida State-Miami, Arizona State's buzzer-beater over No. 7 Arizona on the road against a ranked, in-state opponent was even more outrageous. With 1:34 remaining in regulation, Iowa also managed to overturn a 13-point Michigan State advantage, defeating the Spartans 112-106 in overtime.
With just a few weeks until March Madness, the college basketball season has been historically turbulent.
Stories that matter are our priority. At Florida Insider, we make sure that the information we provide our readers is accurate, easy-to-read, and informative. Whether you are interested in business, education, government, history, sports, real estate, nature or travel: we have something for everyone. Follow along for the best stories in the Sunshine State.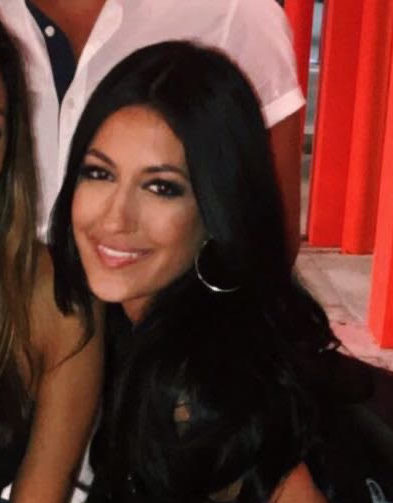 Born and raised in South Florida, Krystal is a recent graduate from the University of Miami with professional writing experience at the collegiate and national news outlet levels. She's a foodie who loves all things travel, the beach, & visiting new places throughout Florida.