Fast food restaurant counter – Courtesy: Shutterstock – Image by Sorbis
Whether you love it or hate it, there is no doubt that Americans and people all around the world continue to consume a lot of fast food.
Fast food can be affordable, practical, and even tasty when you're in a need of a quick fix, despite some of the meal's negative health associations. It's simple to enter a drive-thru for a quick snack because these types of restaurants are located on almost every corner, but do Floridians have a preferred spot? Let's investigate.
Sports betting network Betsperts used information from Data Infiniti to find the number of fast-food restaurants per 10,000 people in the Sunshine State, coupled with the top 30 businesses from Wikipedia's list of the biggest chains.
The most well-liked chain in every state throughout the nation was then discovered using Google's Keyword Planner.
Florida didn't seem to be a huge fan of fast food in this situation. The Sunshine State has the ninth-lowest density of fast food establishments per 10,000 residents, with only 3.3. That is not to say that Florida doesn't have a favorite chain, but you might be surprised by the response.
The most well-liked location in our state for a quick snack or a caffeine boost is Starbucks. Surprisingly, the coffee chain is adored by the majority of the states in the U.S., to the point where, according to Betsperts, it is regarded as the nation's favorite quick food joint.
If you're wondering how Starbucks, a company renowned more for its coffee than its delectable items, can outperform McDonald's, it's because they fall under the study's definition of a quick food establishment and follow the regulations governing fast-food wages. Starbucks is the most popular fast food restaurant in the top five most populated states in America.
Visit Betsperts' website here to view the complete study listing results for each state along with other results.
Stories that matter are our priority. At Florida Insider, we make sure that the information we provide our readers is accurate, easy-to-read, and informative. Whether you are interested in business, education, government, history, sports, real estate, nature or travel: we have something for everyone. Follow along for the best stories in the Sunshine State.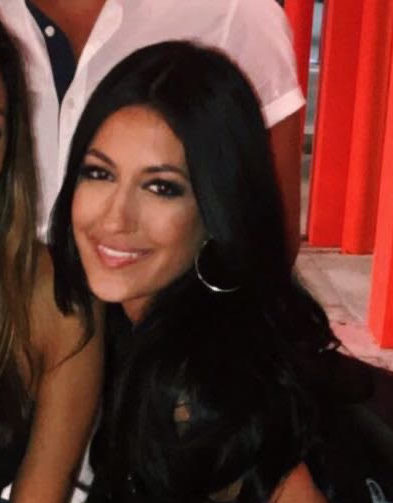 Born and raised in South Florida, Krystal is a recent graduate from the University of Miami with professional writing experience at the collegiate and national news outlet levels. She's a foodie who loves all things travel, the beach, & visiting new places throughout Florida.