Elon Musk Underground Transit Loop – Courtesy: Getty Images – Image by Ethan Miller
This past Monday, a deadline for several companies to submit proposals to compete with a proposed Boring Co. project set for Fort Lauderdale passed. This move leaves Elon Musk's tunnel business in a position to begin exclusive negotiations with city officials.
City spokeswoman Ashley Doussard stated that Fort Lauderdale's attorney and city manager will now seek the approval of city commissioners to come to a comprehensive or interim agreement with the Boring Company.
"Along with negotiating an agreement with Boring, there will be a significant amount of technical and engineering and regulatory work that will need to be done," she said. "Speculating on a timeline would not be possible at this point."
The proposed pair of tunnels that travel in each direction would extend from downtown Fort Lauderdale to the beach, a distance of about 2.5 miles each way. Passengers would take rides in Teslas, similar to how they do in the already running Boring Co. tunnels in Las Vegas. Once advancements are made in automated driving technology, the cars will be driverless, officials from Boring Co. and Las Vegas have said.
"This represents an innovative and unprecedented approach to addressing traffic congestion and transit needs," Fort Lauderdale Mayor Dean Trantalis said in a tweet in June.
Nicknamed the "Las Olas Loop," the project's goal is to help beachgoers avoid extremely congested roads above ground. The loop would be Boring Co.'s first commercial endeavor outside of Nevada and poses a different kind of challenge that would be new for engineers, such as building tunnels underwater.
Experts have said that a tunnel project in Florida would require extensive research and tests before developers could even begin to think about construction.
"They haven't done a lot of tunneling in Florida, so they're going to have to really study the soil stratification and geology of the area," Mattei said.
Water and flooding research is also a necessity, as South Florida's tropical climate receives a large amount of rainfall annually, as well as strong storms and hurricanes. On top of that, the region experiences a tidal phenomenon called "king tides," where rising sea levels cause low-lying areas to flood with ocean water during high tides. This can happen even when no rain has fallen.
Doussard revealed that two other groups submitted proposals, but an initial review determined that they did not meet the requirements of Florida's public-private partnership laws.
The vote to accept the Boring Co.'s initial proposal was done in early July, with city commissioners voting 4-1. The plan is free from public disclosure until the commission decides to move forward with it.
Stories that matter are our priority. At Florida Insider, we make sure that the information we provide our readers is accurate, easy-to-read, and informative. Whether you are interested in business, education, government, history, sports, real estate, nature or travel: we have something for everyone. Follow along for the best stories in the Sunshine State.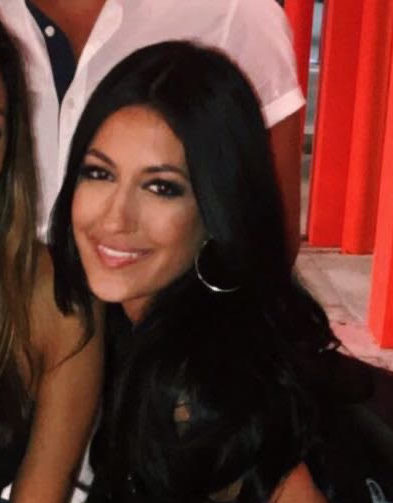 Born and raised in South Florida, Krystal is a recent graduate from the University of Miami with professional writing experience at the collegiate and national news outlet levels. She's a foodie who loves all things travel, the beach, & visiting new places throughout Florida.